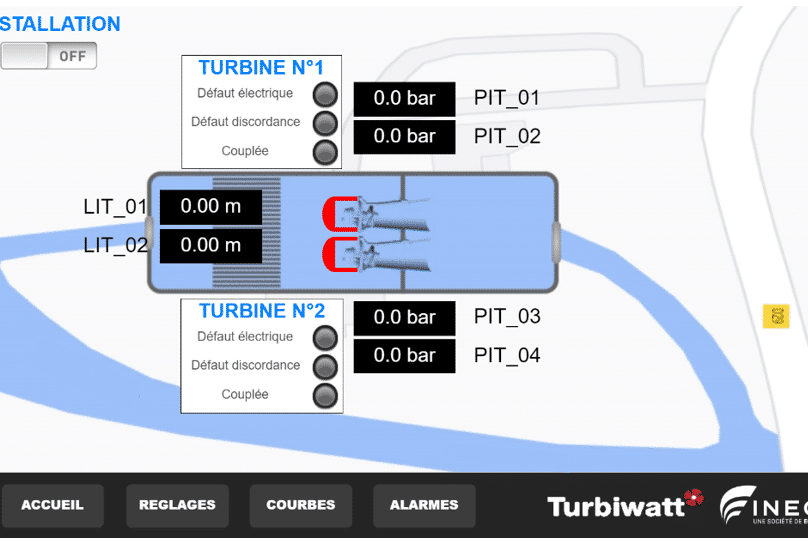 Ensures upstream water level management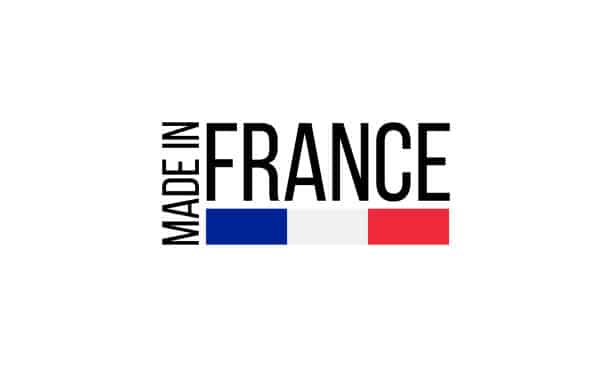 Automatic bell valve management Production optimization Hydroelectric plant monitoring and remote control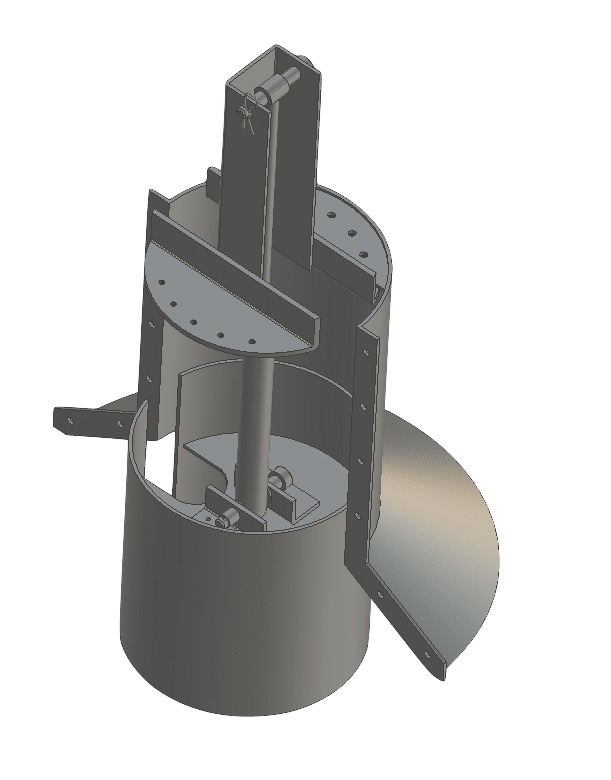 Control
The stainless steel bell is set in motion by a hydraulic cylinder. The hydraulic assembly is completed by an electric pump controlled by a PLC:
Upstream water level measurement using sensors
When the flow decreases in the river, the gate must be lowered to absorb a lesser flow, so as not to lower the water level upstream.
When the valve is closed, the turbine is completely stopped and no more water passes through the blades.
Optimized yields thanks to automated control based on water levels
Handling
A programmable logic controller (PLC) with a touch screen will be supplied in an enclosure separate from the coupling cabinet. This PLC includes :
A man-machine interface for parameter setting and monitoring
Remote web access to monitor operation at all times
It is possible to add monitoring of other sensors via the same device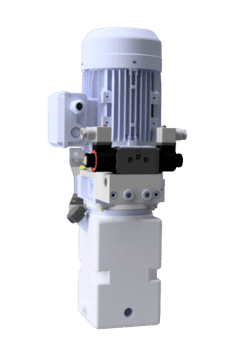 Full support and financing for your project

Feasibility study

Administrative procedures
Specifications / Financing

Deployment

Support and maintenance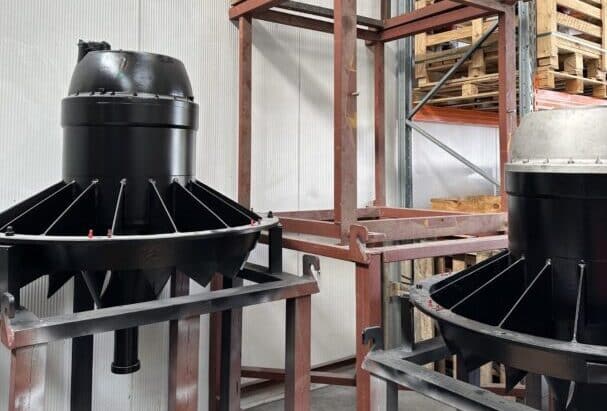 Applications
Find out how to integrate our solutions into your projects
Technical sheet
Download the data sheet

Single interlocutor
throughout the project

A comprehensive service offering
for every step of your project
Experienced company
nearly 15 years of experience

International presence
France, Switzerland, Slovenia, Spain, Japan...