Available for our 3 turbine ranges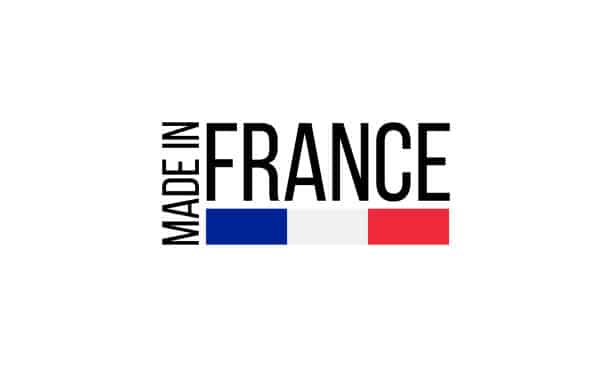 Control of turbine opening and closing Local or remote electrical control Low-flow operation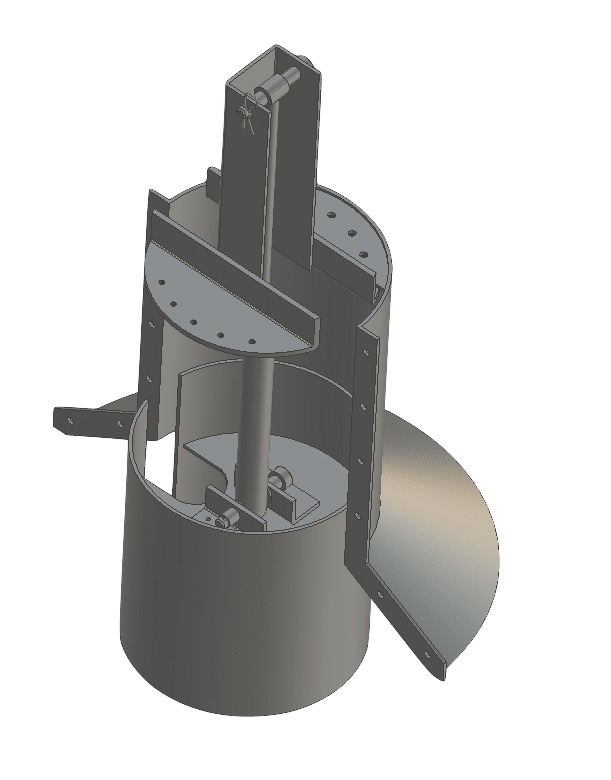 Operating
The position of the bell affects the flow absorbed by the turbine :
When the valve is open, the turbine operates at its nominal flow rate
When the flow decreases in the river, the gate must be lowered to absorb a lesser flow, so as not to lower the water level upstream.
When the valve is closed, the turbine is completely stopped and no more water passes through the blades.
Control
The stainless steel bell is set in motion by a hydraulic cylinder. The hydraulic assembly is completed by the pump of your choice:
A manually-operated electric pump
The descent speed is constant and controlled by a flow regulator.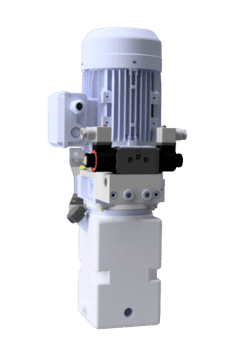 T400 hydroelectric turbine :
Height open : 900 mm
Height closed : 700 mm
Top diameter : 216 mm
Bottom diameter  : 400 mm
T800 hydroelectric turbine :
Height open :  1250 mm
Height closed : 950 mm
Top diameter : 339 mm
Bottom diameter  : 660 mm
T800 hydroelectric turbine :
Height open : 1950 mm
Height closed : 1450 mm
Top diameter : 582 mm
Bottom diameter  : 1950 mm
Length of electric hose: 8 m (consult us for other lengths)
The manual pump :
Width : 120 mm
Depth : 220 mm
Height : 700 mm
Lever size : 540 mm
Reservoir volume: 3 liters
Pump must be bolted vertically to the wall
Electric pump :
Width : 225mm
Depth : 275 mm
Height : 570 mm
Motor : 750 W – 4 single-phase poles
Weight : 15kg
Reservoir volume : 2,5 l
The pump must be mounted vertically using the 4 9mm-diameter holes in the mounting flange.
The standard motor power cable is 3 meters long.
Position selection (up/down) is made manually by means of a lever
The motor is powered from a standard 230V 50Hz socket
Stainless steel bell
Stainless steel cylinder
R2T 25C reinforced synthetic hydraulic hose
Stainless steel flexible end
Full support and financing for your project

Feasibility/potential study

Administrative procedures
Technicals Specifications / Financing

Deployment

Support and maintenance
Carry out a potential study https://www.turbiwatt.com/en/request-a-hydroelectric-potential-study/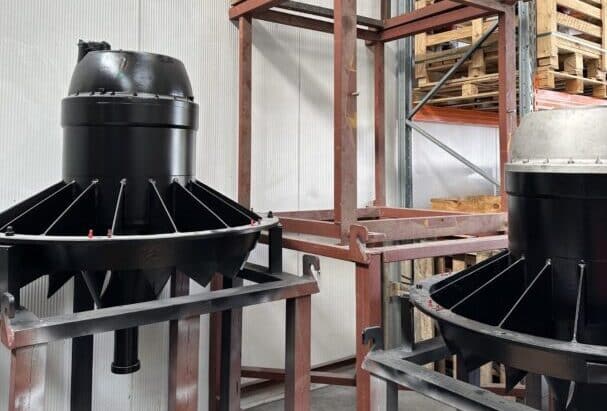 Applications
Find out how to integrate our solutions into your projects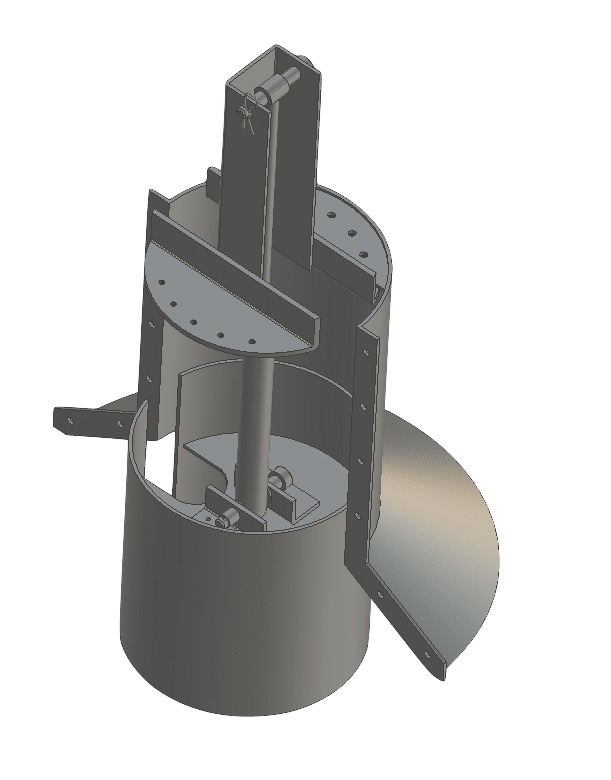 Technical sheet
Download the bell valve data sheet

Single interlocutor
throughout the project

A comprehensive service offering
for every step of your project
Experienced company
nearly 15 years of experience

International presence
France, Switzerland, Slovenia, Spain, Japan...