Permanent debris booms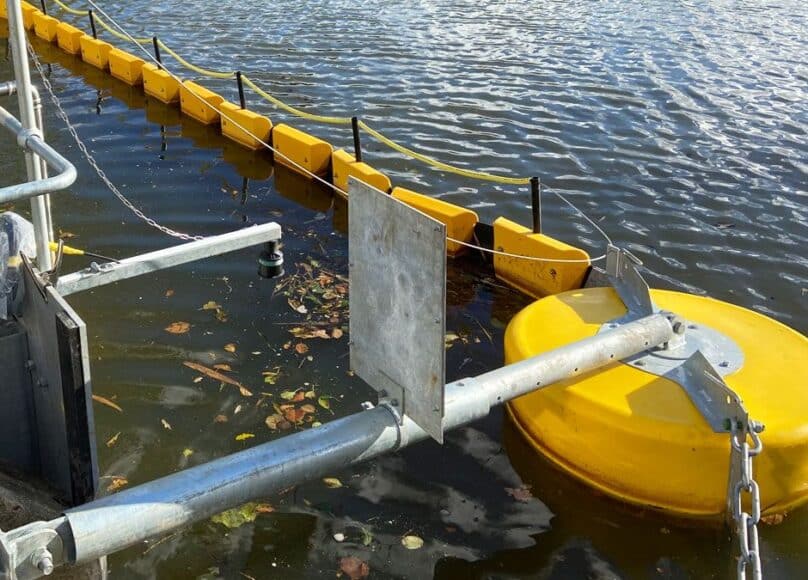 Bolina Booms models
  Environmental protection Flood resistance Easy installation and maintenance Suitable for natural watercourses, canals and reservoirs
Protect your installations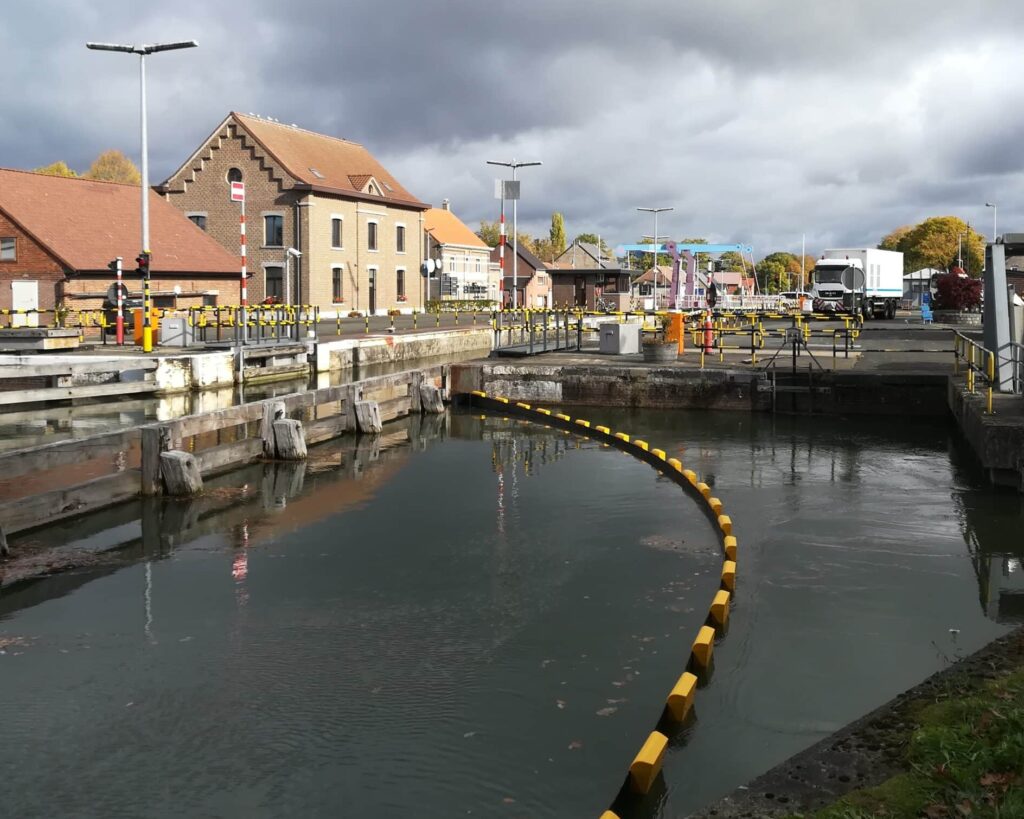 Permanent Debris Booms PDB
What are the benefits ?
Collects and diverts floating waste from rivers and reservoirs
Protects critical facilities such as ports and hydroelectric power stations
The only permanent debris booms on the market with a completely smooth rubber face
Self-cleaning and easy waste recovery
Abrasion, abrasion, impact and UV resistant
Easy to install
Long service life without major maintenance
LSB Log screen booms
What are the benefits ?
Maintain buoyancy in the event of damage or impact
UV resistance
Resistance to color fading over time
Proven effectiveness at London port and airport
Simple assembly and maintenance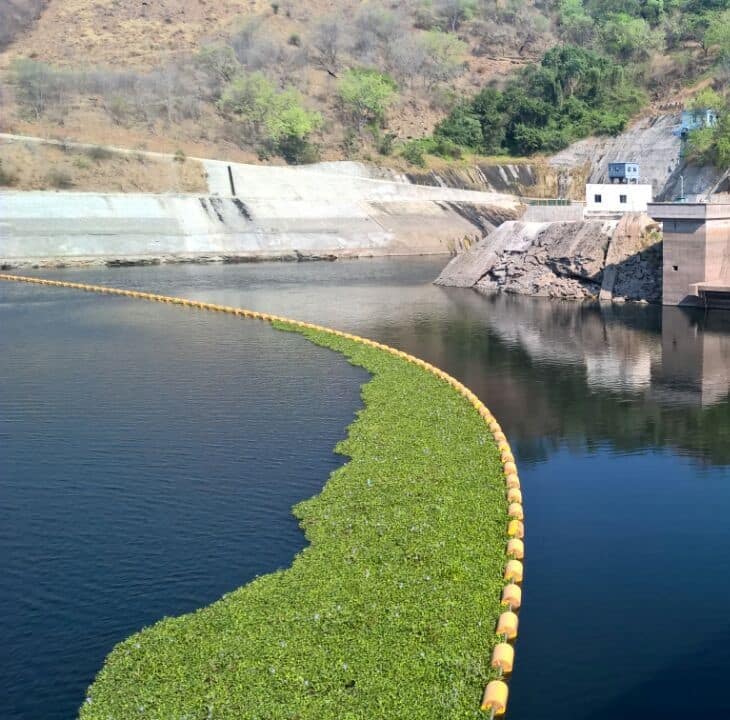 How to install them?
Wall plate
Rail combined with a 90 mm diameter tube
B400 or B600 pile float
SP3 pile float
What are the benefits ?
Tidal range monitoring
Various anchoring options
Easy-to-use systems
Profitability
UV-stabilized polyethylene
Rotationally molded
Stainless steel fasteners supplied
Hot-dip galvanized steel tubes
Polyester curtain with rubber coating
Wall thickness: 6 mm
To help you choose your permanent debris booms, we invite you to contact us. We'll advise you on the product best suited to your needs.
Full support and financing for your project

Feasibility study

Administrative procedures
Technical specifications / Financing

Deployment

Support and maintenance

Single interlocutor
throughout the project

A comprehensive service offering
for every step of your project
Experienced company
nearly 15 years of experience

International presence
France, Switzerland, Slovenia, Spain, Japan...