safety booms

Human protection Flood resistance Easy installation and maintenance
Protect your installations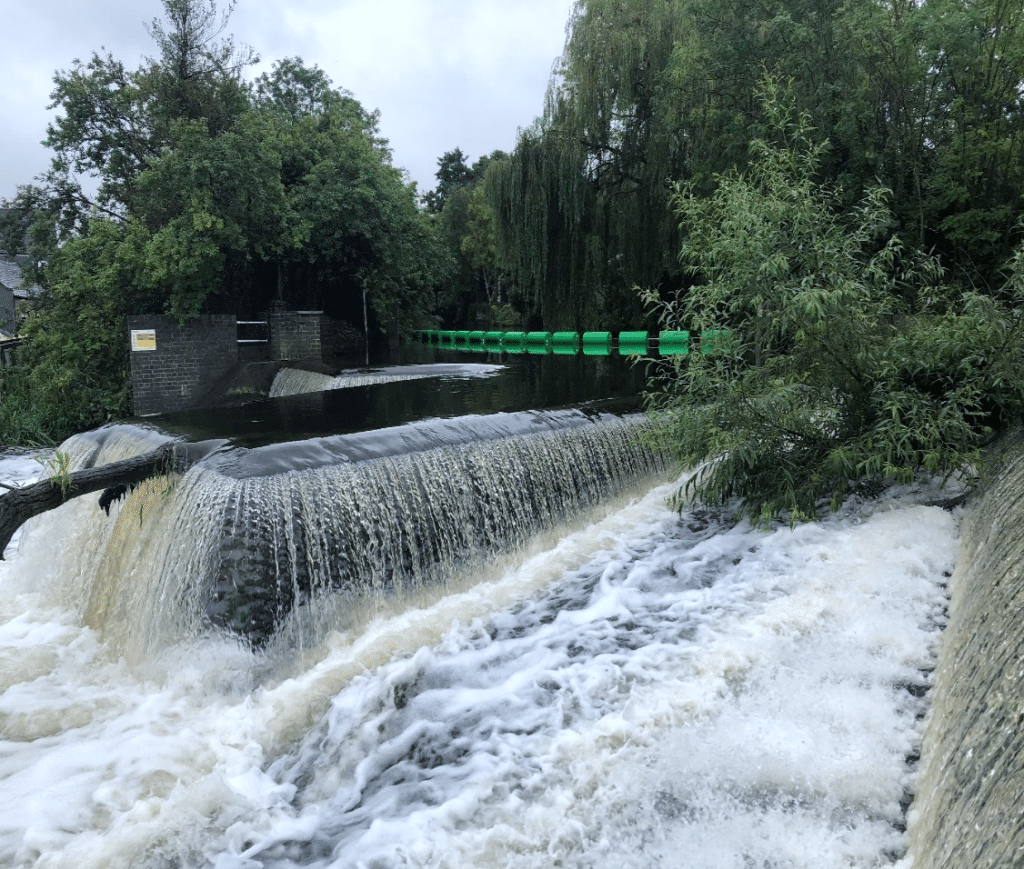 CAB safety boom
What are the benefits ?
Protects critical facilities such as ports and hydroelectric power stations
Adjustable float spacing
Unsinkable and 100% buoyant
Possibility of adding lighting and demarcation signs
Abrasion, abrasion, impact and UV resistant
Easy to install
Long service life without major maintenance
How to install them?
Wall plate
Rail combined with a 90 mm diameter tube
B400 or B600 pile float
SP3 pile float
What are the benefits ?
Tidal range monitoring
Various anchoring options
Easy-to-use systems
Profitability
UV-stabilized polyethylene
Rotationally molded
Stainless steel fasteners supplied

Single interlocutor
throughout the project

A comprehensive service offering
for every step of your project
Experienced company
nearly 15 years of experience

International presence
France, Switzerland, Slovenia, Spain, Japan...